Hope & Flourishing
Posted on: 
November 29, 2022
•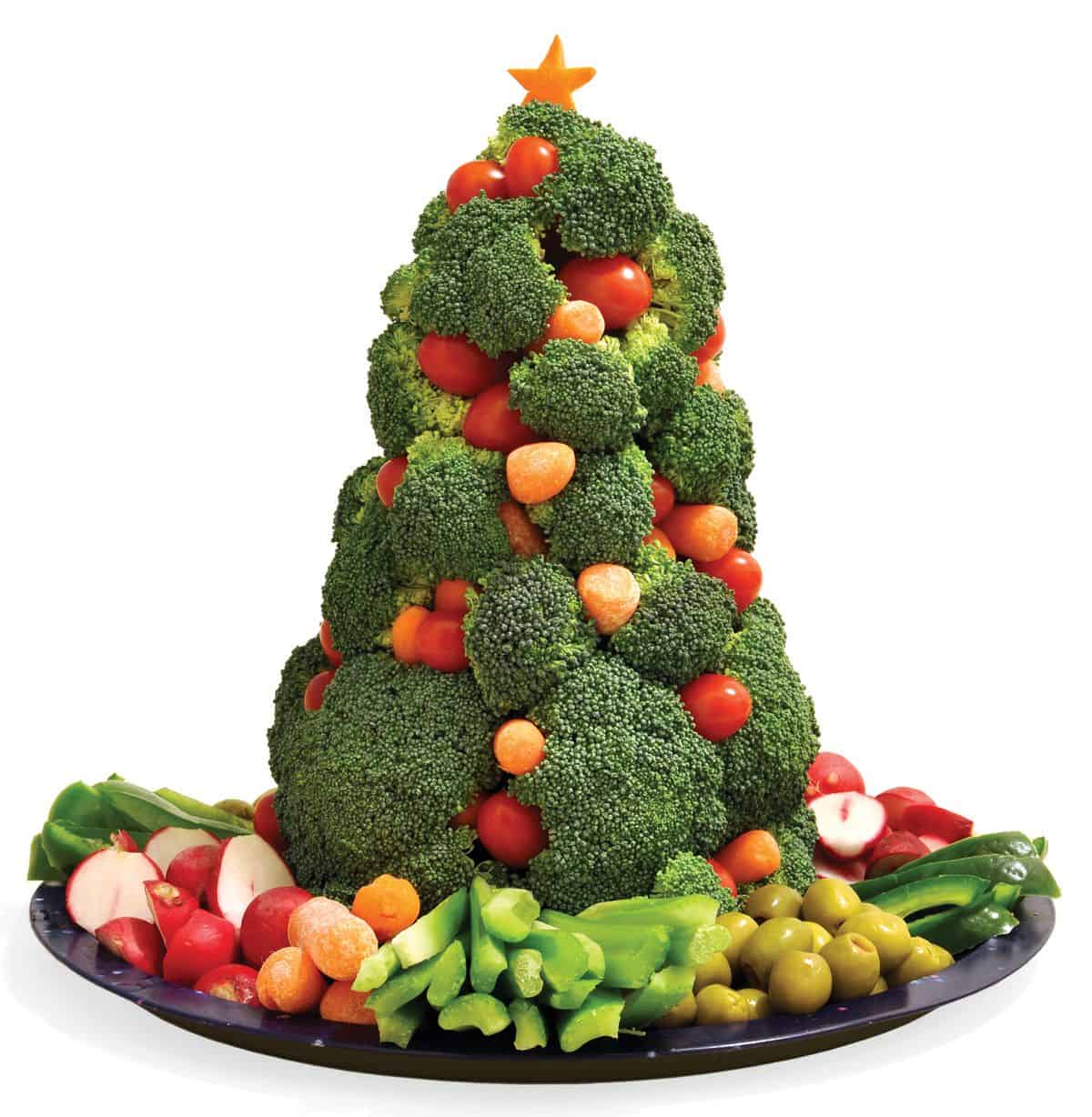 "We must accept finite disappointment, but never lost infinite hope. "- Martin Luther King Jr.  
As a hopeless optimist, learner, meaning maker and believer that absolutely everything happens for a reason, I absolutely love this time of year. 
I enjoy the freshness that the holidays bring from our usual week to week operating. I welcome the cheerfulness and coziness that resonates from holiday decor and I embrace the fellowship of holiday events. Although each year evolves I look forward to how we can embrace the spirit of this season, the optimism of the upcoming new year and welcome the opportunity for new traditions each year. 
I love looking back on the success and challenges of the year personally and professionally. I appreciate documenting the qualitative and quantitative outcomes and visioning something new for the next year. I look forward to knowing that any challenge will pass with powerful lessons (if we choose to welcome them that way) and something new will bloom beautifully. 
I believe that as we continue to learn whatever lesson each year is trying to teach us that I will always welcome lessons from every aspect of this amazing life ……
How do you embrace the spirit of the season & the end of another year as opposed to feeling the grind and endless to do list???