Just pause....... & reflect.....for a moment....breathe
Posted on: 
November 22, 2022
•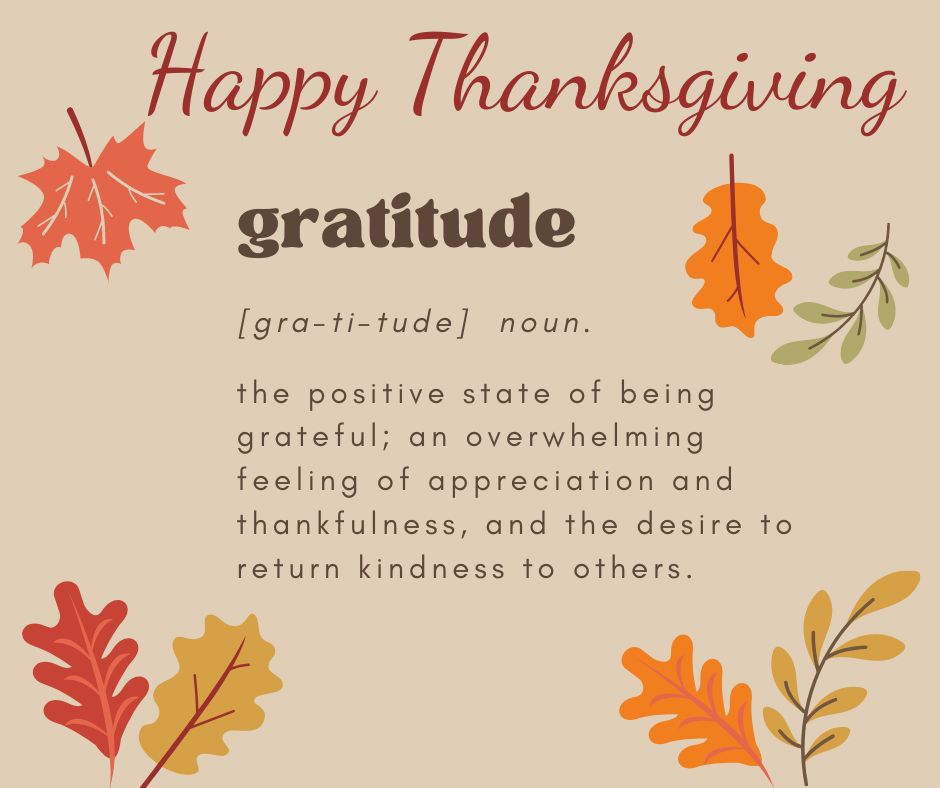 There are days and moments that I am so full of gratitude that I literally just stop and take it in before moving to the next thing. 
🙏
Happy Thanksgiving Week. 
🦃
If nothing else, try to slow your pace this week. This year has provided ample opportunities to pause and count my blessings and write down all the things I am grateful for no matter how small.  So I ask you to reflect over this holiday period. What are you thankful for? What are your grateful for at this point in the year. Who do you need to express gratitude to? Any of these actions can lift your mood and energy. 
🥂
Reflect and shift......we all have things we want to change about ourselves and our lives at varying times. 2022 has been another great opportunity to take a leap. What haven't you done for yourself yet this year? You have six weeks to get started‼️