This is 47!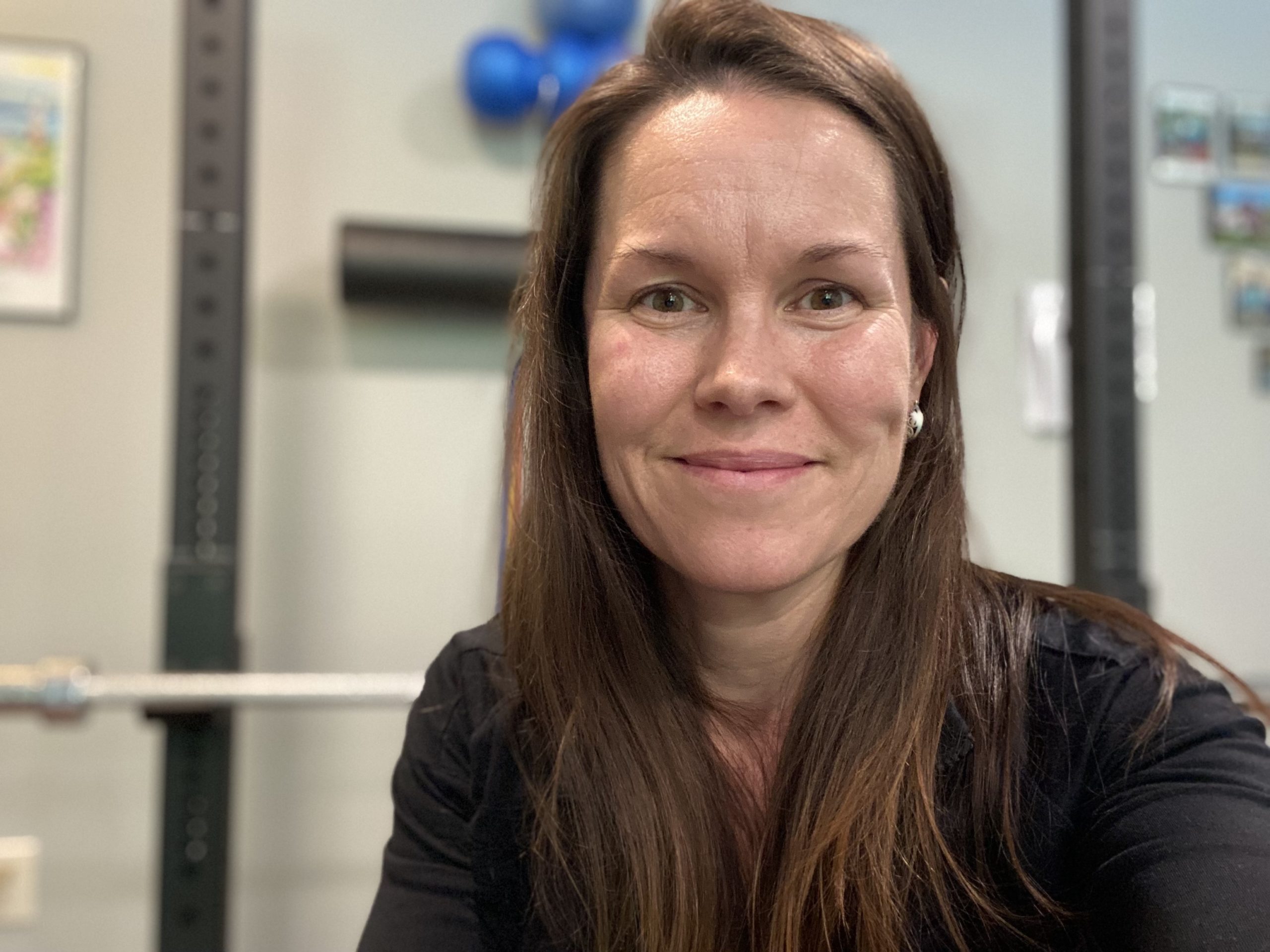 Yes or no: Judgements about age are all over the map from what is or is not old, age is just a number, we should not speak or dress a certain way past a certain age and if we have not accomplished A, B, or C Thing by a certain age, we are less worthy?
How do you think about yourself in regards to aging and your current age?? I turned 47 in May. Although I exercise a lot, learn a lot about health thru the varying seasons of life, do all the things to assure good health and have a rock solid positive mindset about my life journey, there are times where my mind and body drag me down to temporary spots of negative self-talk & belief.
When I think about the inevitable impermanence of our existance I get a pang of sadness simultaneously mixed with relief and excitement about my life thus far (easy and hard) and the clarity on the future journey. If you read about aging at all and work from a place of possibility you know that many report that life after 40-50 can be the best years of our life as long as we actively play a role in every aspect of healthy aging in mind & body instead of just letting it happen. For woman, this means embracing menopause as an empowering phase of life. A time to flourish and learn instead of the other options like weight gain, temperature fluctuations and changes to almost every other aspect of the body including skin and hair on top of all the inside stuff not visible to the outside world.
What I know for sure about the areas of life I am very grateful for thus far at 47 include.....
 💃 taking the path less traveled, listening to myself, not the crowd, not the expected, and simply stating what others think but do nothing about, taking action and changing what does not work. 
💃 being a warrior for my own health & wellbeing, physical & emotional. This means not just accepting Dr's words as gospel. It means realizing how valuable all the journaling of nutrition, exercise, sleep is and knowing that "it is just aging and getting older" is just a reason not to take action. 
💃 never settling for good enough or beating myself up for mistakes and imperfection. Always improving and learning and soaking up as much of this life is possible. 

I share this because I know many stories of women experiencing menopause or peri-menopause having every aspect of their life & health turned upside down without understanding why because it is talked about so little, because lets be real, when is it natural to bring up the menopause topic in conversation?! 
All of the things that I celebrate today allow me to weather the change with confidence, energy, appreciation, stability, balance, wonder, and possibility. 

To anyone who needs to hear it, you are not crazy. Lean in and know there are countless ways to become or remain the best version of yourself during the change as long as you do not say, oh it is menopause, that is just part of the deal. 

Not feeling your best is a choice. Life is too short to make that choice. It is never too late to start exercising, improving your health, or start doing something you love and putting yourself first. I am not saying just throw caution to the wind and go for it but get clear on what you need, how you can get there or get support and chart a journey to your best self. Anything is possible.