Three Reasons to Hire a Weight Loss Trainer
Posted on:
February 11, 2021
•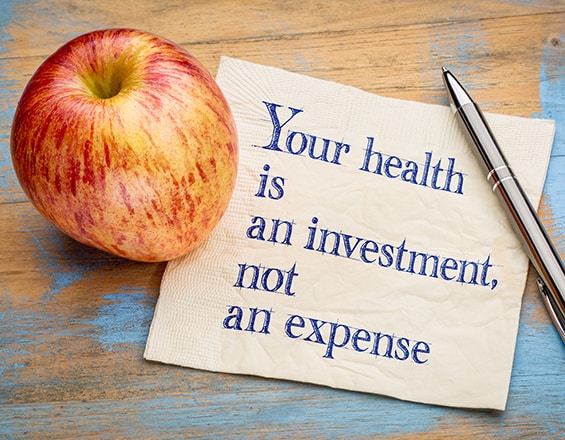 Move more and eat less—that's the key to weight loss, right? Unfortunately, most people end up struggling to lose weight and keep it off with this advice alone. In reality, losing weight to get healthy isn't so simple. That's where a weight loss trainer comes into the picture. If you're on the fence about hiring a weight loss personal trainer, here are three reasons you should take the leap.
A weight loss trainer can develop a personalized program. 
Are you exercising often and still not seeing any results? There may be lots of reasons you're not getting the results you want. You may be doing the wrong exercises for your body type, or you may not be pushing yourself hard enough. A trainer will devise a plan that focuses effectively on the changes you want to make and that challenges you safely. A customized plan designed with your goals in mind will give you boost you need to stay motivated with consistent results.
You will learn how to exercise safely. 
There are right ways and wrong ways to work out. If you're consistently doing movements with the wrong form, you could also risk serious injury—and fail to see results from your workouts. Personal trainers are educated in body mechanics and can show you how to complete your workouts safely, so you can remain active. 
Your weight loss trainer is an accountability partner. 
Losing weight is hard, so support is crucial. Your personal trainer for weight loss can help you stay on track by helping you stay accountable. It's harder to blow off a workout when you know a trainer is waiting for you, and they can make sure you work hard throughout your session. This kind of support can be what makes the difference between you succeeding in reaching your goals and giving up. 
At Body Essentials, we're here to help you become the best version of yourself. We offer a variety of training services designed for all fitness levels. Request a free consultation now.