Rain, Rain Go Away!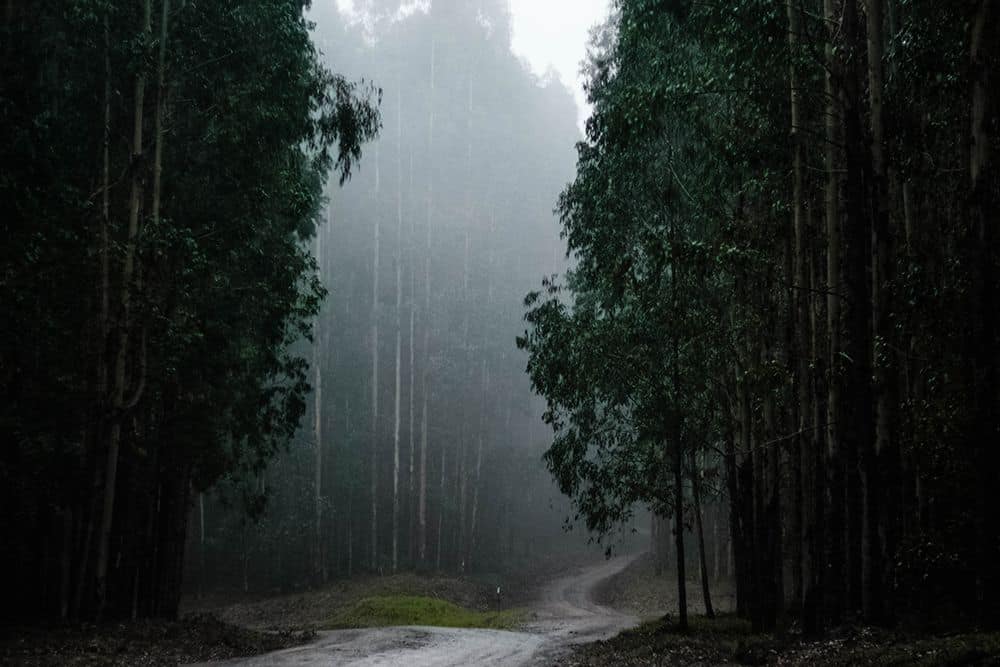 I know I am not alone in saying that I am sick and tired of the wet, cloudy weather that has followed up the gray and snowy weather.  I do love the multiple seasons that make Vermont special but for the first time ever, I would take a sunnier and warmer location for living and working. Think about it, it is May, we have been in gray, wet and cold temperatures since at least November…..6 MONTHS! We have a shot at 4 months of warm and sunny weather with 2 more months that are a toss up. ARGH! Reality is that I am not moving anywhere sunnier soon and do not have the time to head to any land of palm trees, beaches, and sun filled sky every month in order to get my spirit and vitamin D recharged. If the same goes for you, then we need to some strategies to keep our Vermont loving gas tanks full so here are some of my favorite ways to stay in love with Vermont when you live with 22/30 days of rain in the month of April and limited sun thus far in May.
Stay steeped in gratitude. This is my top choice. Vermont is (in my opinion) the most unique state in many ways because it is absent of cookie cutter housing developments, shopping plazas, multi-layer, highways, and of course bill boards. There are so many small, historical and personal venues and landscapes that are great to take in no matter what the weather and the fact that we typically have to travel 30+ minutes (depending on where we live) to take in some sort of opportunity it often includes a welcome stop at any number of wonderful cafes, restaurants, or breweries! So no matter if I am taking in the view from home, or on the road to Rutland or beyond I always try to mentally be grateful for the beauty and camaraderie of those of us choosing to create a sustainable life free of over developed and over commercialized landscape.
Go somewhere you have never been or rarely get to in Vermont. This is another of my favorite things about Vermont. Particularly in the summer I love to get out to places around Vermont I have not been to. Last summer (on one of many super hot days) we visited Vermont's only National Park, Marsh, Billings, Rockefeller in Woodstock and Toured the Mansion and Yard. It was far too hot to be hiking the trail system on the property so we are poised for another visit soon to cover more miles on foot! Yesterday I had to make a trip to the Northeast Kingdom so I broke my drive up with a stop at King Arthur Flour in Norwich for the best chai latte around not to mention all those pastries and baked goods. And if I was not already busy that weekend spending time at Shelburne Farm, I would finally go to Brattleboro for Strolling of the Heifers down the Main St.!
Create a series of retreat spaces in your own home. On those rainy days when I don't want to leave my house (typically any Sunday no matter the weather) I have a number of spots inside and outside at home that I love to get comfy for reading, working, napping or catch the suns rays. No matter where I have lived and regardless of the size of the space I have always been one to create spaces that are comfortable and cozy to retreat into when a break is needed and batteries need to be re-charged.
See how close to home you can be to find something new and interesting to enjoy. 2 miles down the hill from my house is one of numerous trails in the Trails around Pittsford System. A few summers ago I took my dog for a walk on every one of the trails in the system and the one closest to our house is one of my faves because it runs along the Furnace Brook so the sounds and sights of water are great in addition to sticking ones feet in or letting the dog wade around.
Go off the grid & read a book, a real live book. Leave all electronic devices aside and read. On a rainy day, this is truly the best way to escape to a different place when you are sick and tired of Mother Nature's wrath!
Sunnier Days are ahead (I hope) so don't give up hope but do embrace the abundant opportunities we have in our great little state to enjoy on sunny, rainy, and snowy days before heading south or west to sunnier and warmer locations! The grass is not always greener elsewhere.