Baked Oatmeal for the Breakfast Win!
Posted on:
February 15, 2022
•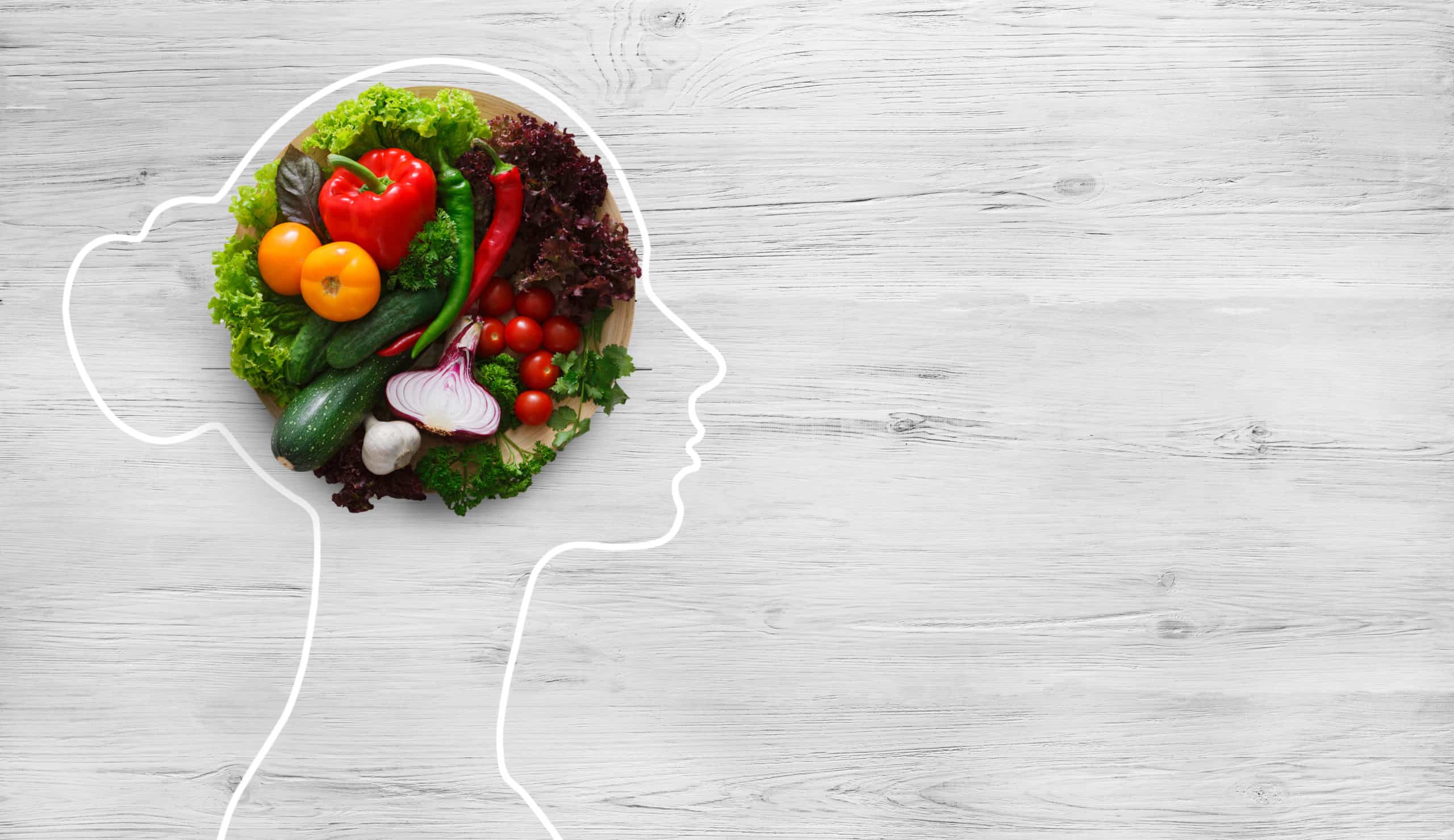 It is proved over and over that skipping breakfast is not a good way to get ahead with your health. During the winter season, eating warm foods can help keep us warm if we tend to run a bit chilly! Nutrition is a critical component of our overall fitness, health and wellness routine. Fitting it all in can be tough but a very worthy journey.
Variety is the spice of life so here is a great healthy take on oatmeal that serves up like a healthy dessert without all the added sugar. I have enhanced the original recipe to make a touch healthier with less sugar & healthier fats. Take a peek at both & make it for multiple days worth of breakfast!
The original can be found here: https://www.womensrunning.com/health/food/baked-protein-oatmeal-healthy/
How I will make it:
1C Steel Oats & 1 1/2 C Rolled Oats
1/2 Unsweetened Coconut Flakes
1/4 C Pumpkin Seeds
2 tsp Cinnamon
Pinch of Salt
2 Eggs
4 C Berries of choice Fresh if possible
2 TBSP Melted Ghee
1 C Non-Dairy Milk (Add more if needed)
Soak Steel Oats in water for up to 4 hours
Preheat over to 350
Place Berries on bottom of lightly greased pan
Mix liquid ingredients & then add to drained oats & rolled oats. Spread on top of berry mixture
Bake on 350 for 40 minutes or until top is set.
Serve with dairy or non-dairy yogurt and a splash of maple syrup!