Improve Your Health & Fitness With Our Personal Training Online
If your schedule is tight, you travel a lot, if distance is an issue or if you just prefer to workout at home on your own schedule, our Online Training options in Rutland are a match for you.
Our Online Training at Body Essentials Personal Training & Wellness provides the same individualized structure and accountability with the comprehensive coaching of nutrition & lifestyle to keep you on track in all aspects of your life all delivered online with a personal touch.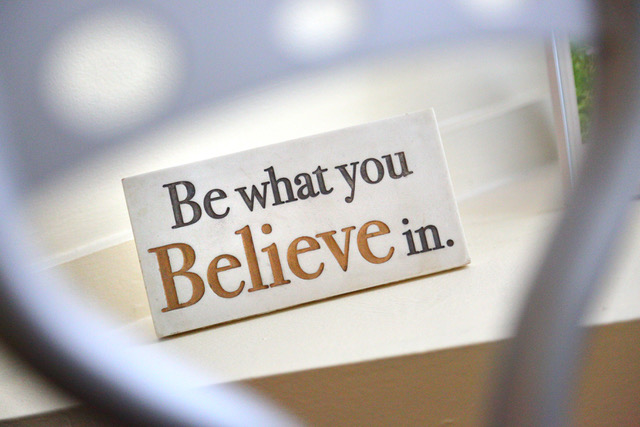 Get The Most Out Of Your Online Training Today!
Each Online Training program includes:
Initial Virtual Consult & Assessment (Fitness, Nutrition, Lifestyle)
Weekly or daily workouts for beginners, experienced, advanced options
Tutorial Video to support assigned workouts
Daily E-Mail Support (1-2 Response Per Day)
Final Assessment, Results & Next Steps
Your success is our job. We will create a structure that works for your lifestyle & workout setting.
Find The Online Training Program That Works Best For YOU!
Our Online Programs offered at Body Essentials Personal Training & Wellness include:
Quarterly 28-Day Challenge: Great entry-level program to try online training format while getting big results fast (Offered January; May; September)
Month-to-Month Training: No long-term commitment. This is a great option for experienced exercisers who just want systematically pre-designed workouts to complete on their own (Start anytime/any month throughout the year)
3-Month Transformation: Best Value! Save money and build results with a progressive online training medium (Start anytime/any month throughout the year)
Regardless of the program you choose, you can enjoy:
Workouts in the comfort of home or in gym or studio while traveling
A schedule that works for your life anytime day or night
A Results-oriented design for your personal goals
Increased strength
Improved cardiovascular endurance
Enhanced flexibility & mobility
Decreased stress
Heightened body awareness
Better focus & concentration
Learn More About Our Online Training Or Get Started Today!
Don't let your busy schedule hold you back from a fit and healthy lifestyle. Take on the most convenient training around with our Online Training at Body Essentials Personal Training & Wellness.
Just fill out the short form on your screen today to learn more!
Request Information
Personal Training
Semi Private Training
Group Fitness