February is all about sharing love in various forms! This week we are celebrating the love of our pets, past & present. We are sharing photos & stories of our fur friends. On Saturday we will pay that love forward and workout for a good cause, the Rutland County Humane Society! We will do this by hosting a
"Share the Love Buddy Workout"
Saturday the 24th from 8am-9am with 100% proceeds being donated to the Rutland County Humane Society!
Simply find a buddy to workout with for this partner based workout. Contribute $10-$20 per person for the Cause. OR donate goods useful to the Humane Society.
Leaving feeling great about your body for getting a great workout to kick of your workout AND that it supported a great cause!
Contact Body Essentials at 802-345-9644 to reserve your spot or to make a contribution if you are not available! This event is open to ANYONE! If you don't have a "buddy" to workout with, we will do our best to provide one!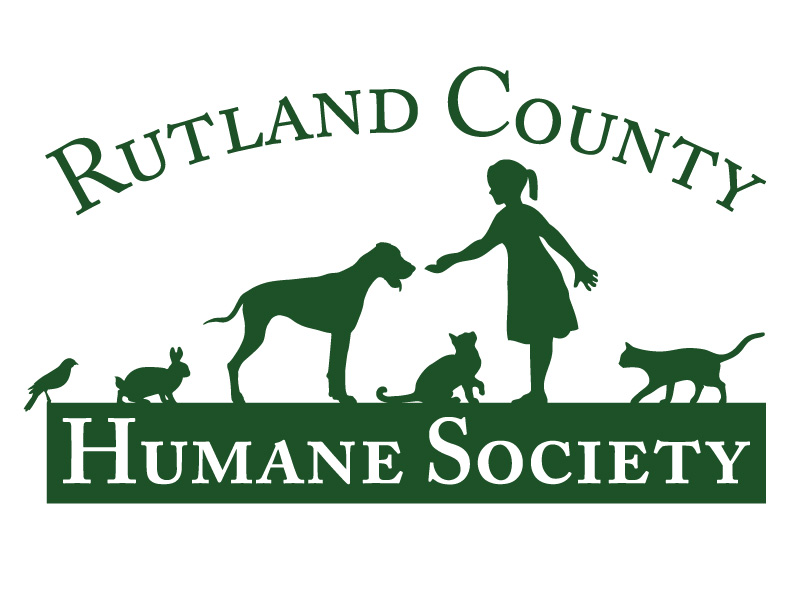 Request Information
Personal Training
Semi Private Training
Group Fitness