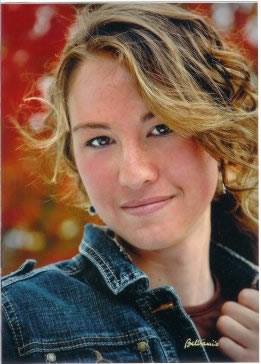 Katy Savage
As a new member to the Body Essentials team, Katy comes from a publishing background having worked for newspapers, online publications as well as traditional publishing companies.
Katy graduated from the University of Vermont with a degree in Marketing and while there she fell in love with running. To date, Katy has run 2 half-marathons and will complete her first full, 26.2 mile, event in November in Savannah, GA!
Katy also has a passion for horses, actively showing, training & breeding Morgan Horses!